Our Story
Fieldforce was founded with a mission to simplify the complex and costly process of deploying and managing next-generation infrastructure. We understand the challenges in deploying disruptive next-generation infrastructure. With decades of experience in deploying and managing networks, our team of experts has seen firsthand the pain points faced by network operators, service providers, and vendors.
The Fieldforce Difference
Fieldforce is the only comprehensive end-to-end platform that streamlines the infrastructure deployment process from start to finish. Our platform provides a range of tools and features that simplify everything from site selection and acquisition to design, deployment, and ongoing maintenance.
Commitment to Customers
What sets Fieldforce apart from other infrastructure management platforms is our commitment to customer service. We know that our success is directly tied to the success of our customers, which is why we go above and beyond to provide personalized support and guidance every step of the way. From onboarding to ongoing support, we are here to help our customers achieve their goals.
As a bootstrapped startup, we are proud to have built Fieldforce from the ground up with no outside funding. We believe that our scrappy, innovative spirit is reflected in our product's quality and our team's dedication. We are constantly iterating and improving, always striving to provide the best possible platform for our customers.
Basit Malik
Founder & CEO
Shaukat Sarwar
Engineering
Scott Gegenheimer
Global Telecom CEO
Zia Chishti
Founder Afiniti/TRG
Dave Flessas
Global Operations Executive
Limond Grindstaff
Global Telecom CTO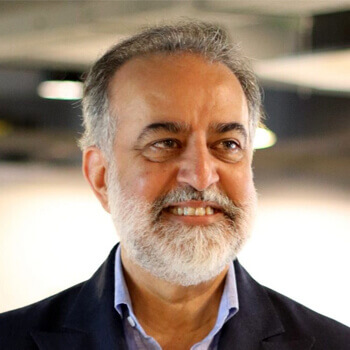 Zouhair Khaliq
Global Telecom CEO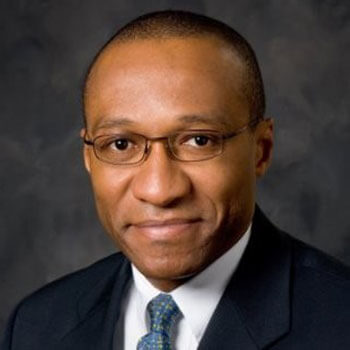 Mohamed Kande
Vice Chairman - PwC
Noah Kindler
Head of Software @ 2 unicorns
Alex Shalaby
Global Telecom CEO
Khalid Aziz
SVP Global Ventures at Signify