Discover Deep Insights
Fieldforce provides powerful AI-driven analytics enabling deeply-insightful custom dashboards and reports.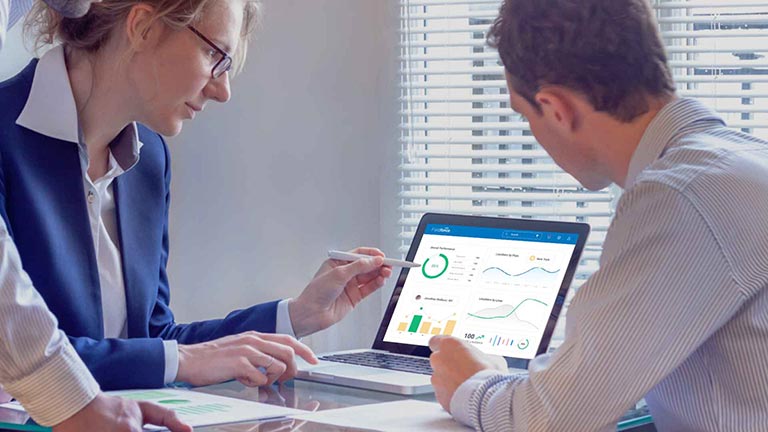 Create and Share Custom Reports
Build tailored reports that enable actionable insights for your entire organization.
Configure Custom Dashboards
Create personalized dashboards so everyone gets the exact information they need.
Export Data Effortlessly
Need to view your data in a separate file outside Fieldforce? Not a problem; your data is easily exportable on demand.
Leverage AI Analytics in the back office or in the field
Your dashboards and insights are available wherever you are via rich analytics on mobile.
Your Data, your Dashboard
Fieldforce visualizes your data through a customizable analytics dashboard that can be tailored to your organization. Scan over high-level analytics, or drill down to get a detailed view of your data.
Custom Analytics Reporting
Intelligent insights are necessary for teams to make informed decisions. Fieldforce allows you to generate custom reports based on your organization's needs, and teams are able to access them from any device.